# CEO Quotes
Product Development for Better Business
Better Planning Ltd. is a leading provider of e-business solutions in Cameroon and Central African Sub Region, with a dynamic team of qualified young programmers, under the leadership of their CEO. The team is noted for their excellence in :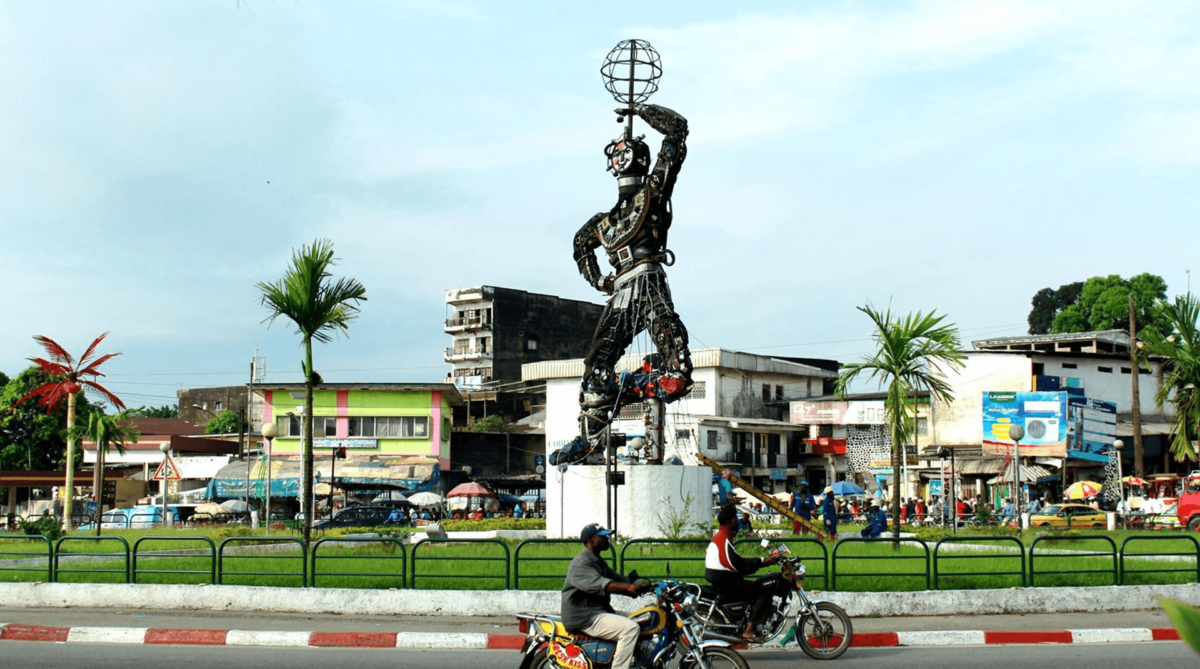 # About us
We Increasing Business Visibility and Success Thanks Technology
Our boys focus on turn-key solutions, customer satisfaction and unmatched after sales support services
We believe in simplicity in business while driving results. We take the tech obstacles off your track and put on your table click-to-results solutions that need no brain-troubling exercise.
Deadlines and timeliness are some of our strong points. Everyone on surface Earth has just 24 hours within a day. We are conscious of this fact so this forms a massive part of our product development framework.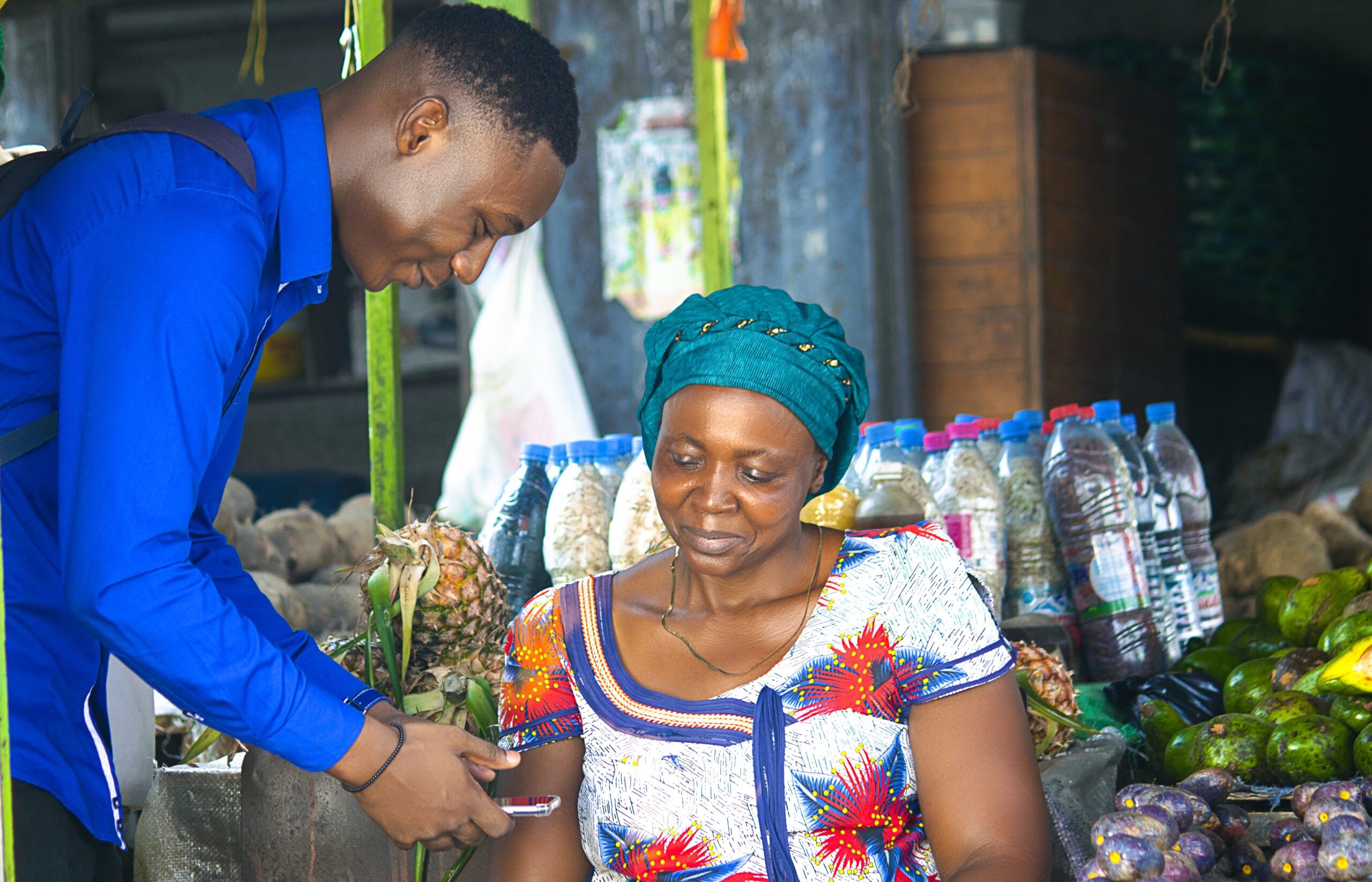 # Meet the team
Qualified & Knowledgeable Technocrats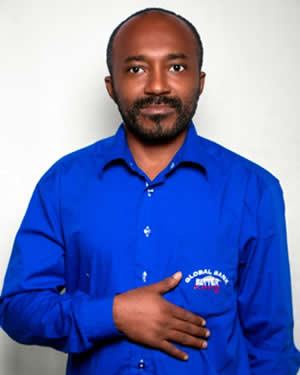 Douanla Firmin E
TECHNICAL DIRECTOR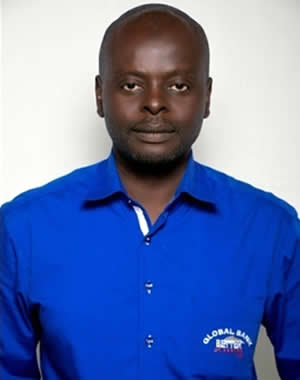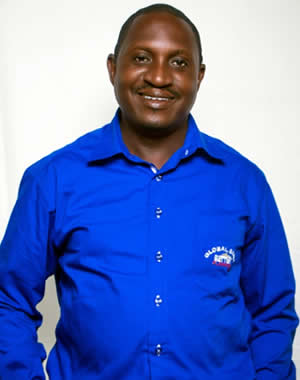 Ngwa Franklin
DEPLOYMENT / DB ADMIN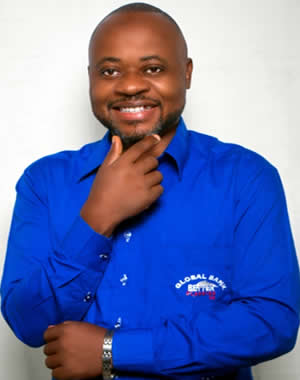 Enstine Muki
TRAINING / DOCUMENTATION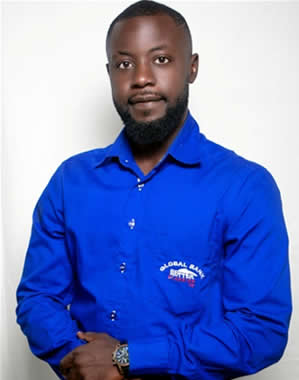 Tardzefe Boris
MIS OFFICER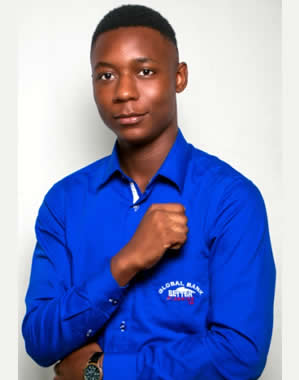 Mokom Leslie
TESTING/QUALITY CONTROL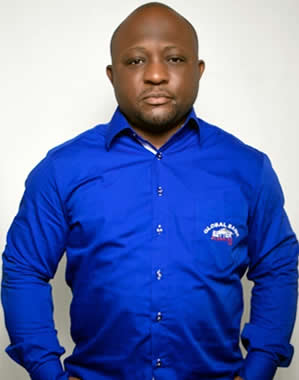 Herve Tadie
HEAD OF WEB APP. DEV.