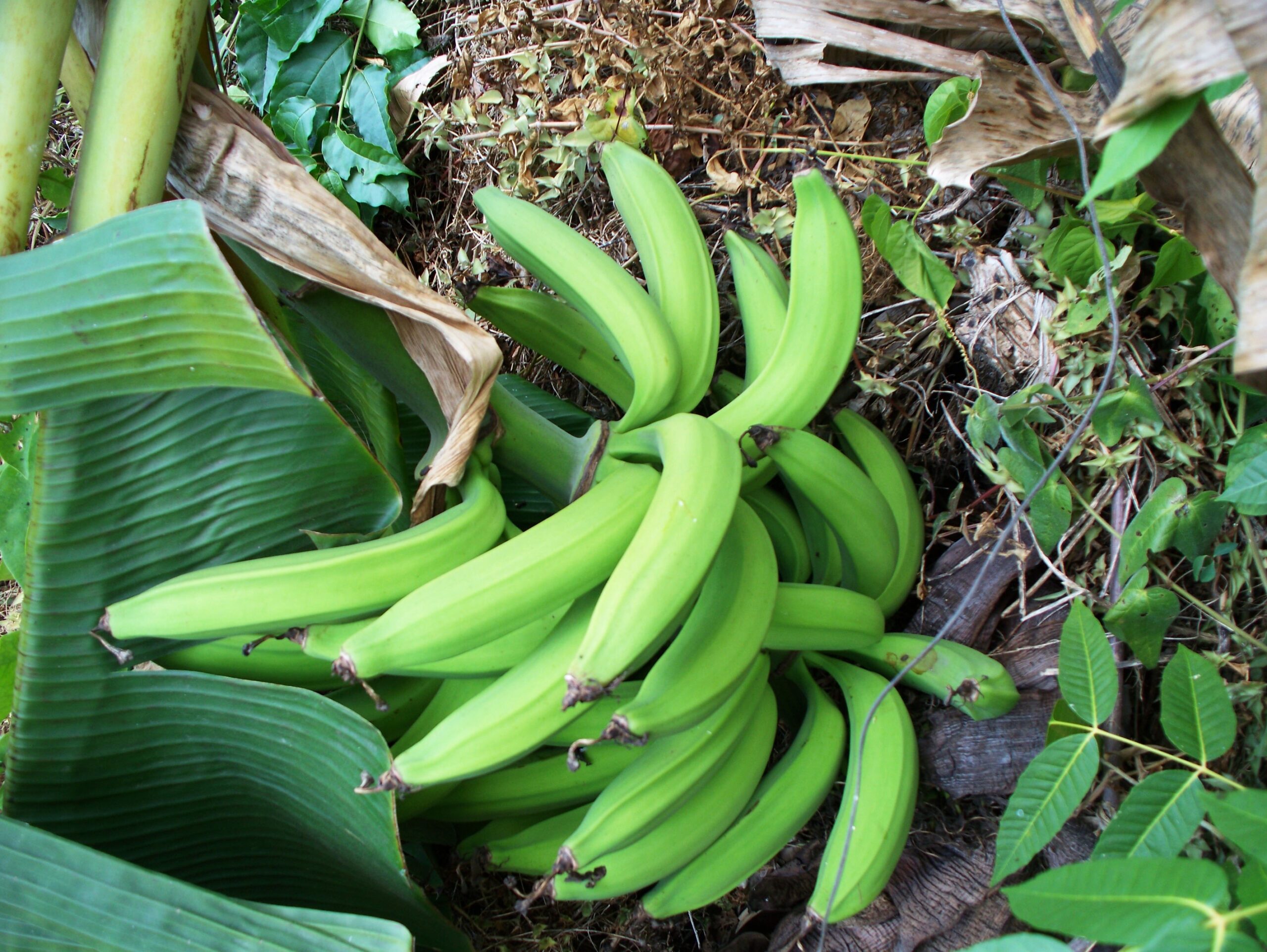 #Overview -
BetterFarms for healthy living
BetterFarms is the department of Betterplanning Ltd that caters for the food need of our communities. We believe in nature and good health as supporting factors affecting our productivity.

While the digital boys in the house hit the keyboard buttons to form digital programs, the farms boys till the soil to grow chemical-free foodstuffs for our health

We all form a body of passionate individuals willing to impact corporate and family lives in the offices and kitchens. Technology empowers businesses. Agriculture empowers the maker of technology.
– Pantains – Peper – Ginger – Papaya – Pineaple – Tumeric – Galangal
Are you ready to build a custom application / software?
Send us your requirements on info@betterplanning.io or call (+237) 677 86 00 77