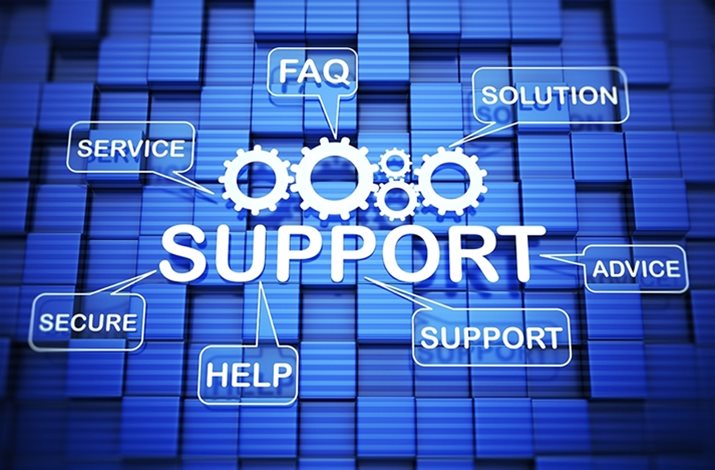 Today's business organizations react instantly to the changing dynamics of the market so that they can stay ahead of their competitors and capture customers easily. Increased agility, continued service and reduced complexity are what they look towards to drive the business growth. If you have the latest technologies, devices installed and handle multiple customers in various countries, then you are in need of proactive IT service support that ensures continued reliability and availability.
Supported by a large pool of certified engineers in various technologies, Better Planning is well equipped to cater to your comprehensive IT support needs. Our IT maintenance services are perfect combinations of best-in-class management tools and talented resources that offer your business a thorough health check-up to prevent even minor issues from turning into major disruptions.
Our services are available 99.9 percent and 24X7 and this helps you to avoid the risk of system failures that have a great impact on productivity and revenues.
It is our long-term product maintenance, website monitoring tasks that help our clients to set free their key internal resources and reduce their total cost of ownership. So, with us, it is now easy to gain access to high-quality support services and contribute additional value to the organization.
Are you ready to build a custom application / software?
Send us your requirements on info@betterplanning.com or call (+237) 677 86 00 77