Better Planning is a renowned Web Development Company with a team of skilled and apt web development professionals at work. They are known to deliver custom web development projects abiding by strict quality standards and guidelines. Our team develops solutions using object-oriented best practices, a comprehensive code base & coding guidelines. With several hundred web applications delivered, and several under development, we ensure clients some of the best industry-specificq web development packages made around your core business requirements.
Custom Web Development
Our custom web development helps businesses have a powerful online presence with impressive and user-friendly CMS websites backed by industry-leading content management systems. They give clients the power to manage the website without any technical knowledge. Better Planning boasts of its expertise in widely used CMS frameworks like WordPress, Joomla, Drupal, etc.
E-Business Solutions
We have been involved in consulting, developing and implementing online E-business Solutions by giving clients a fine edge over their competitors. We have so far served various industry verticals ranging from E-commerce, Travel, Real estate, etc., and have successfully helped our clients establish their business online.
Business Application
We are a professional web development company helping clients to have advanced and functional web applications just the way their business desires. Our Global ERP Solution is fully scalable and can be expanded as your business grows. Our team can help you to build bespoke web applications on demand.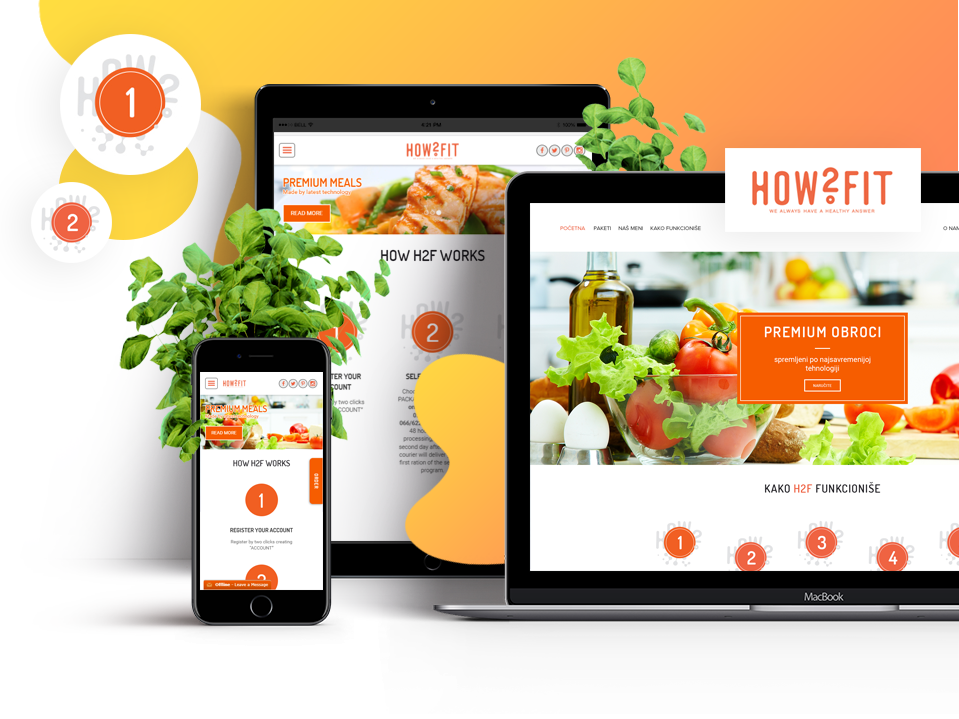 Why Web Development @Better planning
Our Web Development Process
Our web design and development process is a perfect combination of technology, process, and people. It helps us design, develop and deploy tailor-made, professional web design & development on-demand. We have a talented team of dedicated web developers who have a fair hand in the latest techniques and technologies to produce beautiful web applications, eCommerce stores, and other e-business solutions.
Are you ready to build a custom application / software?
Send us your requirements on info@betterplanning.com or call (+237) 677 86 00 77